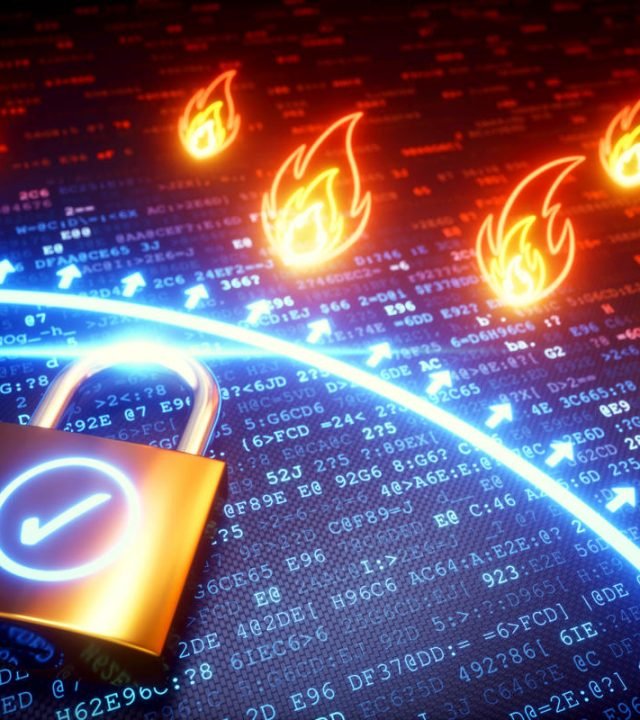 security From the inside.
We'll protect your network with multiple layers of security so if one falls, the others still stand. A custom portfolio of tools including anti-virus, anti-spyware, firewall, intrusion prevention system (IPS) and virtual private networks (VPNs) will be developed specifically to suit your business' needs.
in depth cybersecurity for smb
Simply put, defense in depth is when you have many layers of security measures working together to build an effective defense for your IT systems, protecting your business from ransomware, data breaches, viruses, malware, phishing, data corruption, and more.
Switch7's managed IT services program includes the managed security services layers in our clients' monthly fixed fee agreements. We are leading the charge in security-first IT management for small and medium businesses – offering more included security services than any other MSP we've seen in the market. We invite you use this guide as a conversation starter inside your company to see how your cybersecurity posture stacks up. We know you'll be glad you did!